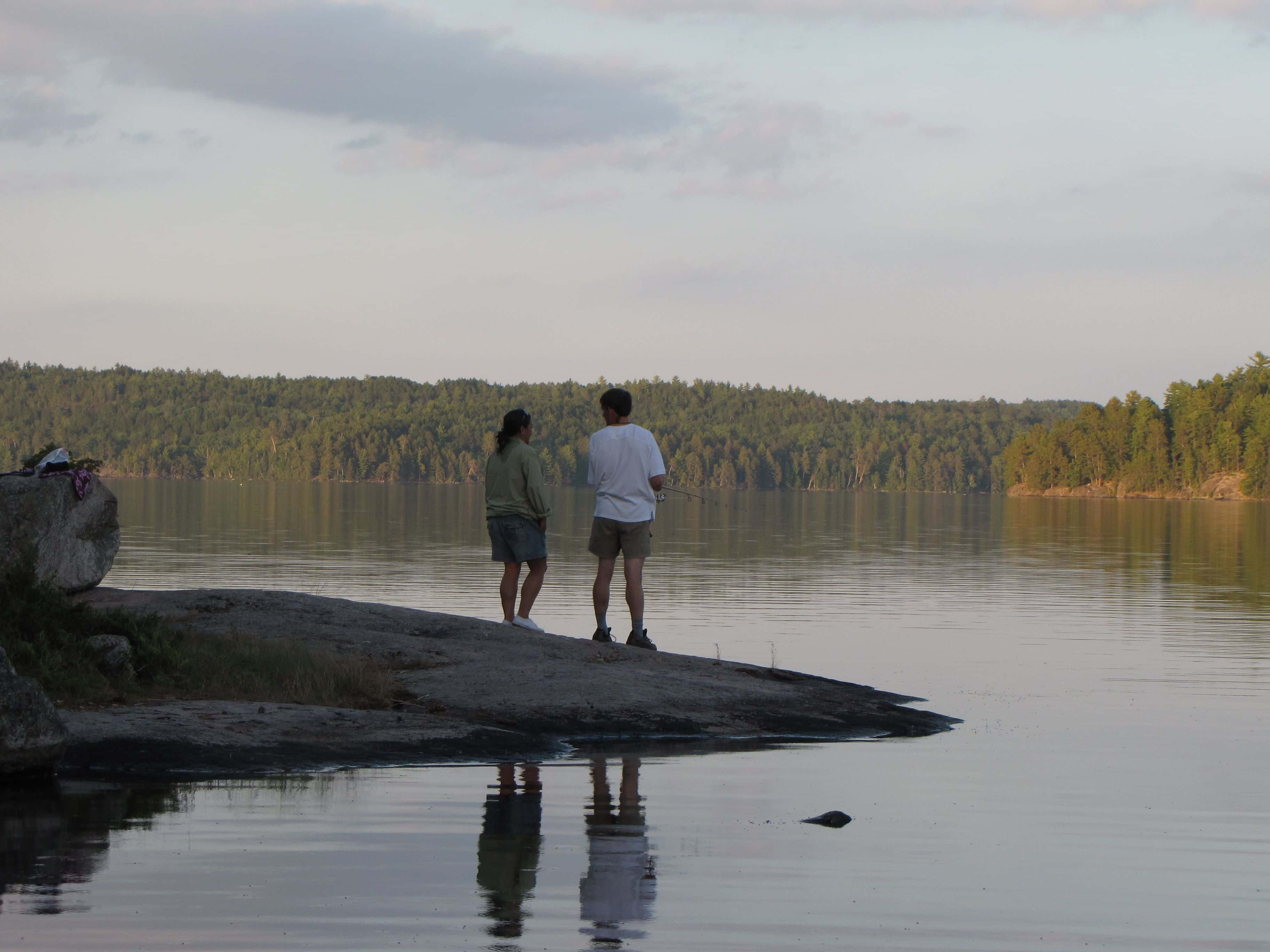 It doesn't matter what time or year it is, today is always an excellent day to plan your next vacation! Have you considered a Vacation in Ely Minnesota? Do you like nature, fishing, canoeing, hiking and the water? Then Ely Minnesota is the perfect place for you, it is the major hub for the BWCA and Moose Track Adventures is your one stop resource for vacationing near Ely. Rent a cozy lake cabin, explore the Boundary Waters with a guide, and fish from the White Iron Chain of Lakes when you leave your private dock, which is included in your stay. We are even Ely BWCA Outfitters and Fly Fishing Instructors! Truly get-a-way and plan your Vacation to Ely Minnesota today.
When it the best time to get BWCA Entry Permits?
Get your BWCA Entry Permits While you Still Can! Because permits for extended trips are on a FIRST come, FIRST serve basis. When can you select your permit entry dates and locations? There is a special lottery beginning December 14th, 2016 for many prime BWCA entry points throughout the entire season, these include many Fall Lake and Moose Lake entry points.

Selecting The Perfect Time of Year for You
Ely has its seasons and you should definitely know about them because they will have an impact on your trip. The most popular time for people to adventure up to Ely is between May and September, which is the Boundary Waters Canoe Area season.
Things to Consider when visiting BWCA
If you choose dates in early May you may see some colder conditions and definitely a higher presence of wildlife because not many people have been through these parts yet in 2017 which make may the journey more challenging, raw and beautiful.
With June flocks a large number of fishermen and paddlers alike, there is plenty of room for both and knowing the lakes motor restrictions can help you plan. Be sure to also plan to have on-hand bug repellent this time of year the fish are biting, the views are breathtaking and the mosquitoes are sucking! Be prepared.
August is the month of the year with the warmest temperatures here in the BWCA. And many love it, especially because the bugs die down.  As the months continue, many of the wildlife migrates, the temperatures become cooler and only the rough and rugged are out – if that.
Have some fun and visit Ely and the Boundary Waters for your next vacation – you won't regret it!
Save
Save
Save
Save
Save
Save
Save
Save