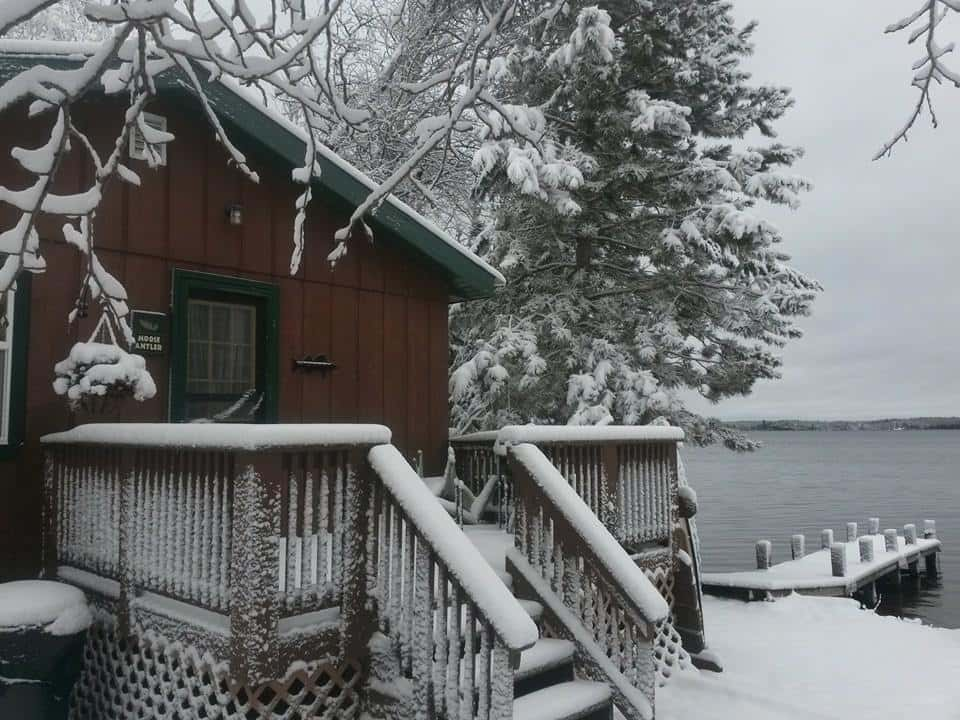 Just because Moose Track Adventures is closed for the season doesn't mean the fun should stop in Ely, MN! Visiting the Boundary Waters in the winter can be a real adventure! Several of our tour guides that have taken the winter off seem to enjoy their time in the outdoors with ice fishing and the always exhilarating, snowmobile riding. While snowmobiles are a lot of fun, it's important that you know Minnesota's regulations and fees. We want you to have a fun and safe winter so you will be ready to come back and enjoy Moose Track Adventures in the spring! Here are some of the more important rules and regulations for Minnesota's snowmobile riders for 2015 and 2016!
Fees and Registration
If you are from Minnesota, you are no stranger to fees. Registering your snowmobile should be a top priority before you hit the snow. The nice thing about registering is that both your trail and non-trail registration is good for 3 years! So once you buy your new ride, go ahead and register the bad boy! They will ask you for your license and then more specifics about your ride like the make, model, year, serial number, engine size, and of course, a sales receipt that shows proof of a tax payment. Trail use registration is $78.50 every three years. Non-trail Registration is $48.50 every 3 years. If you plan on doing any type of real riding around the Boundary Waters, we definitely recommend going ahead and springing for the Trail Use Registration!
The Need For Speed
The maximum speed in Minnesota on a snowmobile is 50 mph, which is pretty fast! So anytime you hop up on that puppy, please make sure you are wearing your helmet. Additionally, proper clothing and eye protection will protect you from the frigid temperatures and high speeds. Even if you are going faster than the grandmas on the road, it is still a Minnesota law to stay off the roadway, shoulders, and inside slopes of state and county roads. Just don't do it! There are so many beautiful trails that cars can't go on, so take advantage of those! Most importantly when it comes to riding places, stay clear of thin ice and lake inlets and never cross open water! That's a disaster waiting to happen!
Common Courtesy on a Snowmobile

When you see another person on a snowmobile, it's like being part of a special club! So don't be a dunce and ruin the coolness! Always pass on the left when you decide to pass another snowmobile. As another snowmobile approaches, slow down and stay to the right! At an intersection, the snowmobile to the right always has the right of way!
There's so many things to know before you decide to explore Ely, MN on your snowmobile. So be sure to check out //www.dnr.state.mn.us/regulations/snowmobile/index.html for a complete list of this season's rules and regulations for snowmobile action. We hope you have a wonderful visit this winter season and please come back in the spring and book your next trip with Moose Track Adventures!