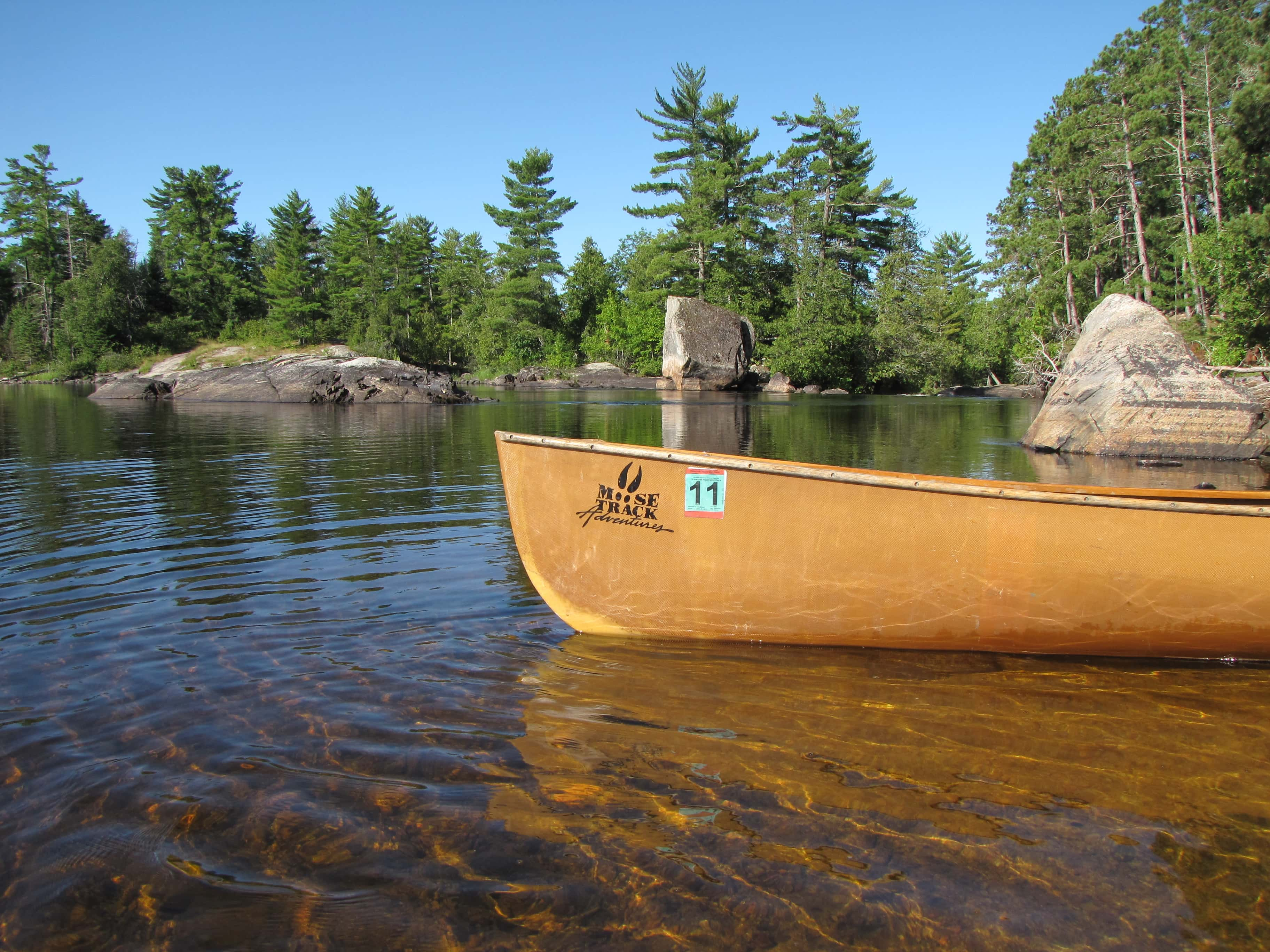 Are you excited about getting closer to nature? Then the Boundary Waters Canoe Area is where you need to be! Be sure to pace yourself because this is wild territory but with the proper gear and preparations your first trip to the BWCA will be the vacation of a lifetime! And many continue to return back to this beautiful and wild Northern Wilderness spot in Ely, Minnesota.
You've Decided On the BWCA for your Next Vacation Destination. What's Next?
It all depends on how you want to stay! Want a cozy lake cabin to rest your head or do you prefer a tent under the stars? This choice will shape the course of your BWCA Vacation Planning. There are many ways you can plan to enjoy the nature the BWCA has to offer. There are Boundary Water Permits available for both daytime trips and overnight extended trips.
Backpacking & Canoeing Day & Night Within the BWCA
If you read that title and know that you are wanting to sleep within the Boundary Waters at night and canoe and camp throughout the day, your vacation stay will have to be a little more planned out. There is a yearly lottery December 14th – January 11th for 2016 for permits in a variety of locations for dates between May 1st and September 30th of 2017. And entry permits are on a first-come-first-serve basis so select your dates and contact an outfitter to secure your BWCA vacation starting January 25th, 2017. We will help you get started with routine your path, ensure you have all the gear you need (canoes, tents, food, air mattress, small stove, etc.) and even drop you off at your entry point and pick you up again.
Cozy Cabin at Night & Adventure By Day
Day trips can be inspired on the spot, it is as simple as finding a great BWCA guide & outfitter, like us, here at Moose Track Adventures. Our BWCA Resort, Guide & Outfitting Services will ensure you will get the most out of your time by customizing your stay. Our seasoned guides can teach you about the flora and fauna, history, fishing and so much more. We can cast for some trophies or have a shore-side, fire cooked lunch. Or if you want to simply dock your boat and fish freely on the White Iron Chain of Lakes where there are no motor restriction, your cabin rental includes a private dock, stone fire pit and a beautiful picture window with a breathtaking view no matter what time of day it is.
Contact Moose Track Adventures and get your 2017 Vacation Destination Secured ASAP at 218-265-4106.
Save
Save