Springtime is quickly approaching in Ely, Minnesota! Soon, we'll be able to say goodbye to the bitter cold temperatures that have been around all winter. Chances are that you are sick of being cooped up in your home and are ready to get out and enjoy some outdoor activities. If you fall in that category, try something new this spring or summer and reserve a cozy cabin stay at Moose Track Adventures, a family friendly Ely Minnesota resort. Come enjoy the beautiful views and take part in one of our many outdoor activities.
Upgraded Ely Cabins
At Moose Track Adventures, we want our guests to have a memorable stay while they explore the beautiful boundary waters. Our lake side cabins offer spectacular views and give you your own peaceful home away from home to come back to after a long day out on the water. When booking your reservation, you can choose from any of our 6 great options for your family. Not only will you get a modern & comfortable cabin, your private cabin will be very clean. Hesitant to go on a trip because you don't want to leave your dog at home alone? No need to worry as our cabins are pet friendly! While vacationing with us, feel free to enjoy our play set for the young guests and man made beach access to the lake. Thanks to our cabins, amenities and customer focused staff, we are proud to be the highest rated Ely, Minnesota resort by TripAdvisor.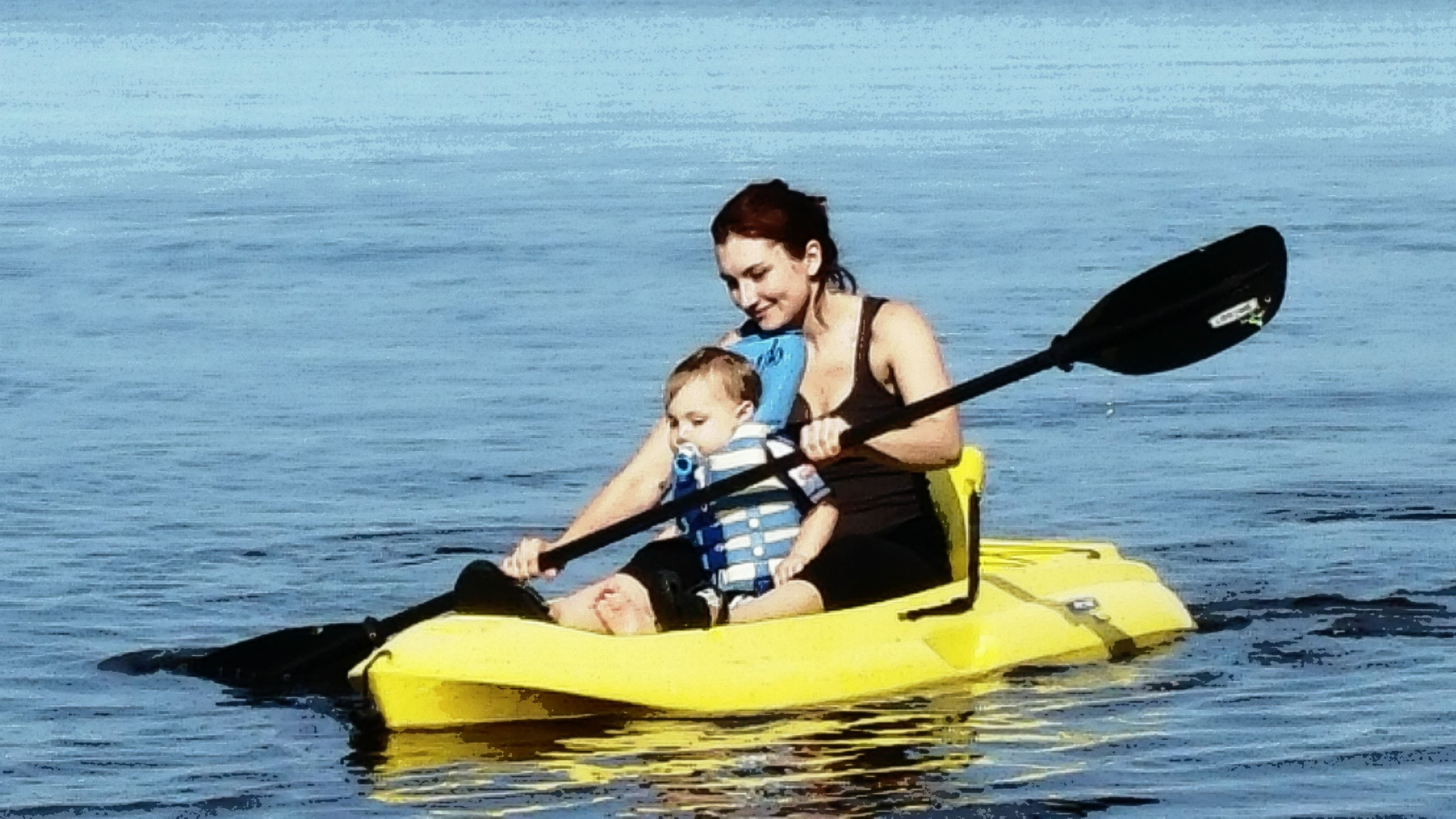 Outdoor Ely Activities | Memories in the Making
There is one thing for sure when you vacation with Moose Track Adventures, We offer outfitting services and guided tours along the breathtaking Boundary Waters. If you prefer to stay close to the resort we have canoe and kayaking options for you to enjoy out on the water. If you prefer a faster pace adventure we offer a variety of activities that will get you into the Boundary Waters:
Guided Fishing – If fishing is a hobby of yours, there is no better place to fish than these Boundary Waters! Partner up with our guided fishing experts and let them show you the great fishing spots on these waters.
Guided Fly-Fishing – No matter if you've never tried fly-fishing before, or if you have done it for years, we have guided fly-fishing tours for all levels.
Outfitting Adventures – Depending on your preference, we offer boat rentals as well as canoe or kayak rentals. We make sure to outfit our guests with the highest quality gear on the market so that we can be confident you will enjoy your stay with us. Serving as a boundary waters outfitter for more than 20 years, we know the ins and outs of these waters like the back of our hands. Just let us know the type of excursion you are looking for and we'll handle the rest!
Book a family vacation with Moose Track Adventures in one of our cozy cabins today before it's too late. Enjoy the upcoming spring and summer months in Ely, MN and tackle some new adventures while you are visiting our resort. To book your stay, give us a call at (218) 365-4106 or email info@moosetrackadventures.com.